Valentine's day is only 12 days away!  I'm not 100% done yet with my gift shopping yet, although I have already ordered a good majority of what I was planning on getting.  If you're in need of some perfect Valentine's day gift ideas, these are for you!
Pura Vida bracelets would be perfect for your Prince Charming or Cinderella.  You can also choose one from their charity category to add in the benefit of helping others, too!  For every bracelet that you buy, you help to provide full-time jobs for people in Costa Rica, not to mention that $1 is donated to the charity of your choice (as long as you picked a charity bracelet).  In the bracelet above, $1 is given to the Beagle Freedom Project for every $5 bracelet that is purchased.  You can give your partner or friend a wonderful accessory while helping others!
Lush Cosmetics products are another great option!  Who doesn't love to feel clean and smell great?  Currently, Lush has their specialty Valentine's day products available for purchase.  From bath bombs to shower gels, they've got you covered!  They also have their vegan-friendly products clearly labeled so you don't have to worry about having to do any tedious label-checking.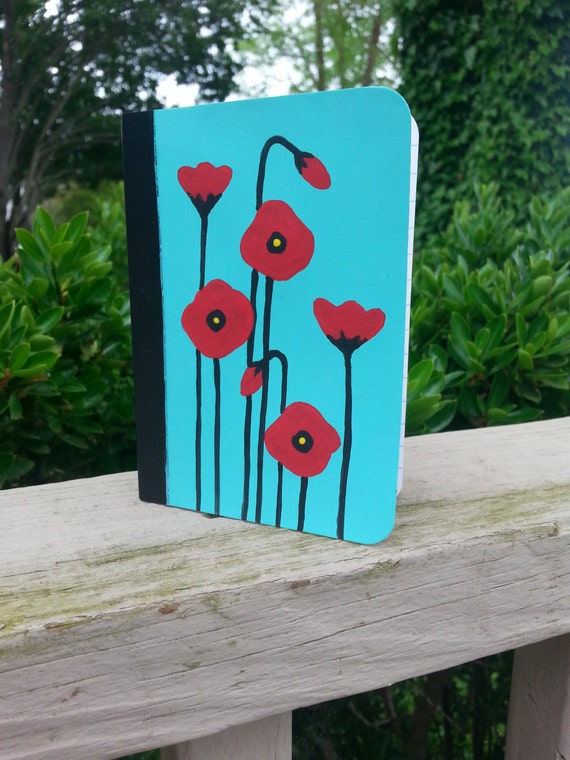 A hand-painted journal is another great way to show how much you care.  If you have a writer or student in your life, why not give them something that they'll use on a daily basis?  Buying a hand-painted journal will also help support another independent artist, so everyone wins!
I hope this post has given you a few ideas of what to get your sweetheart this Valentine's day.  If you have any other suggestions, feel free to post them in the comments below!